What spells casual, sporty and comfy all at once? Athleisure, of course! It blends everyday wear with workout garb and almost everyone seems crazy about it. But, is it for you? Find out if you want in or not!
It's Got Top Celebs Hooked
Celebrities are crazy about it so should you be too? If you like following trends, sure! If athleisure isn't your style, don't.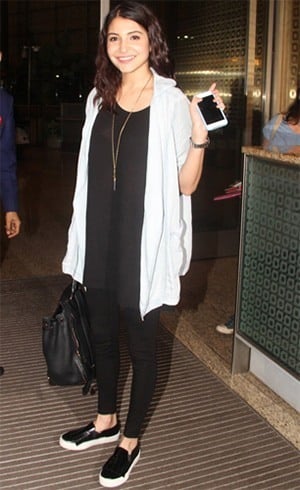 It's Not for a Corporate Environment
If your workplace dress code calls for semi-formals/formals, stick to tried and tested pantsuits, trousers et al.
Head-to-toe Tracks are a Big NO
If you like mixing casuals with gym wear, learn how to pair them. Choose just one gym item and not more.
Special Occasions Deserve More Attention
Looking to wear something different on a special date? An athleisure look is NOT it and should not be it!
It's Great for Casual Wear
Athleisure is the perfect style for casual occasions and everyday wear. Limit it to such days and not much more.

It's THE Solution for Stay-at-home Folks

Whether you're a stay-at-home mum or someone who works from home, you'll absolutely love wearing an athleisure style outfit.