The most common body type is the pear shaped body. These bodylines have a smaller bust line but the backside is a little wider than the shoulders. Many of you with this amazing body type get problems about dressing. But what's surprising is these body types are meant to be flaunted if you work well with your dressing. Thus we have got some amazing ways for you to dress up which will fix all your problems.
Add volume on TOP!
Since you have got volume on top, make your torso look prominent by adding glam to your upper body. Wear embellished collars, good neckline tops but keep your lower half simple.
Highlight your waistline!
You are the lucky ladies with a slender waistline which everybody dreams of. Choose beautiful dresses tapering at your waist with flare at the bottom and make your waist curve look the most prominent.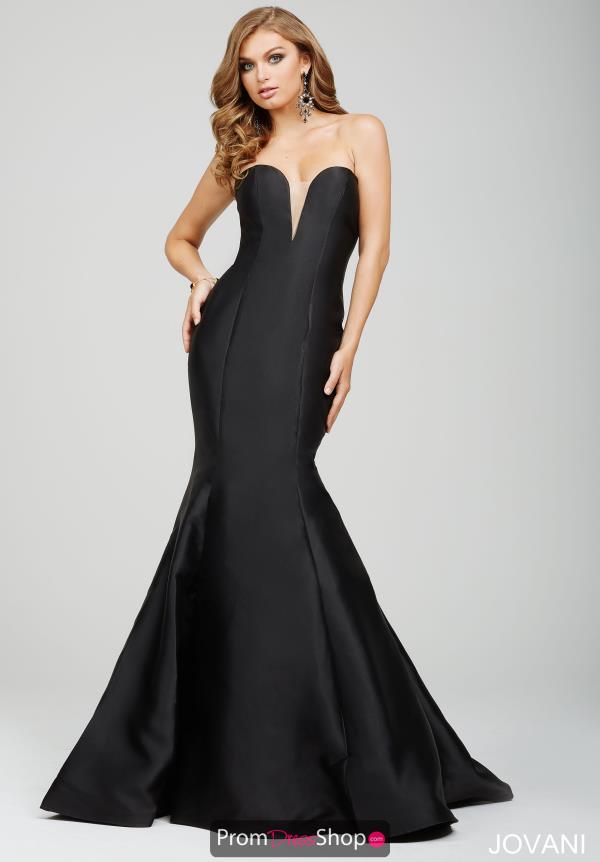 The A-line!
A line would be a great solution to avoid showing curves of your lower body at times. So, invest in A-lines and make your lower body look flatter and flaunt the flare.
Shirtdresses are your goals!
A sleeved shirtdress would work wonder for you and will make you look your best. A belt at your waistline would act as a cherry on the top!
Avoid skin tight fit for the bottoms
Skin tight fit at the bottoms could make your bottom look even heavier so to avoid this choose the correct fit bottoms. So just remember to play it cool when choosing your bottoms.
The boat neck bliss!
Different necklines could play as your strength and one such boon is the boat neckline. This neckline would make you shoulders look wider thus balancing the whole body proportion.
Related Post: The Indian one piece clothing to keep it stylish in a traditional way!