Summer's almost here and it's time to show off your figure. But if washboard abs and a pert behind aren't exactly what you're blessed with, you need to know how to fake it. Here's some instant advice!
Have Fun and Work Out with Dancing
It's not all about treadmills; up-tempo dancing for 5 hours every week can help tone your body and lose weight.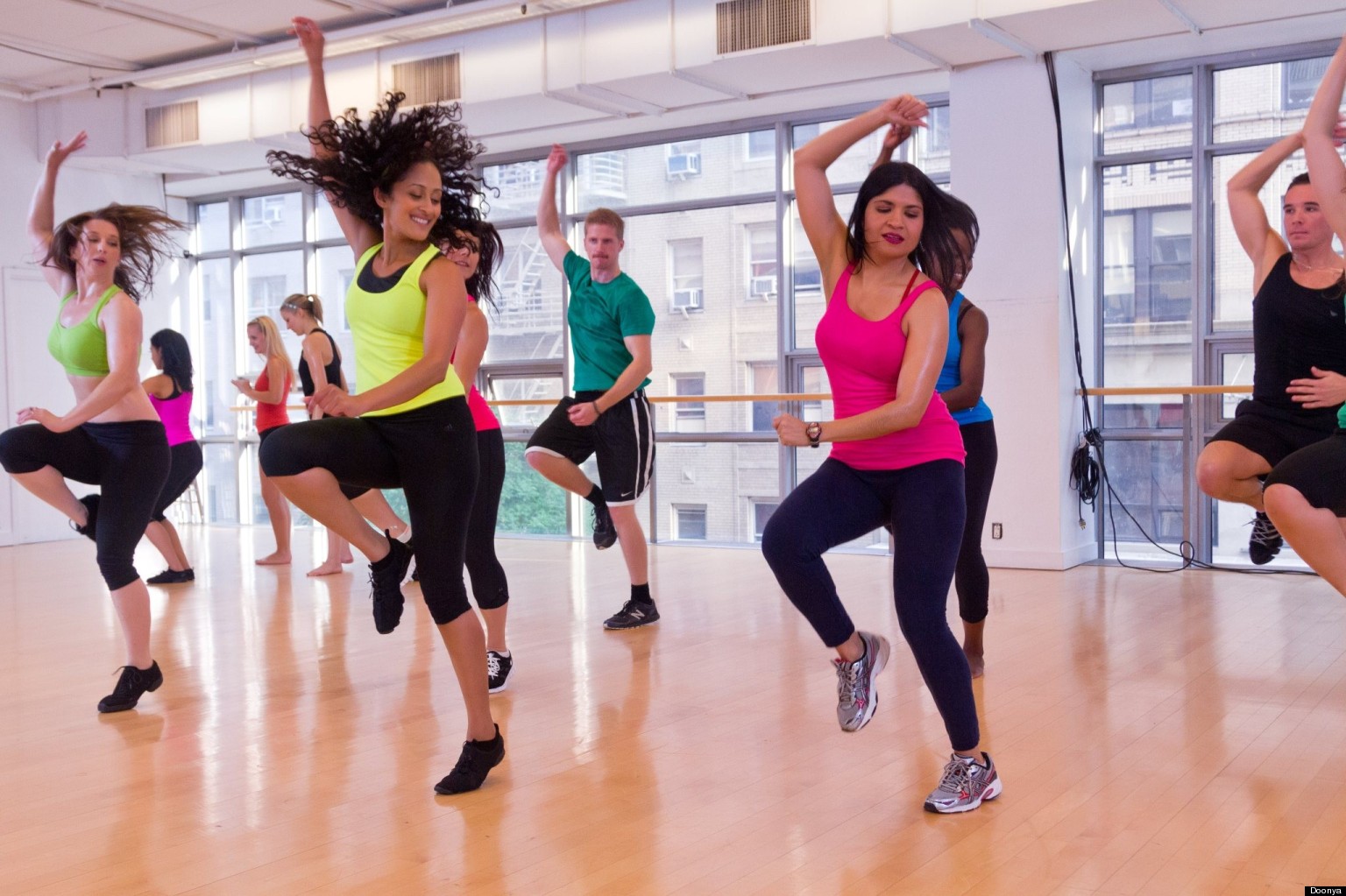 Take a Hike – Quite Literally!
Walking over different elevations for a couple of hours helps shed the pounds and helps you bond with your hiking partner/partners.
Take the Clichéd Brisk Walk
You've heard this a dozen times but it really helps! Go for a brisk walk of 30 minutes each day.
Get Down and Clean House
Housework is a bore but it can get your calories burning. Sweep, mop, dust and do the laundry to tone up.
Eat Healthy
There's no use working your butt off if you're gorging on calorie bombs. Have more whole grains, greens, veggies and fruits.
Yoga Isn't Just for Yogis
People of all ages and body sizes can do yoga. Enrol with a qualified teacher who can tailor a plan.