Before you take the 'WRONG TURN', read below:
Jewellery + women is an equation we're all familiar with. But, guys can easily rock it too. In fact, you can look totally on-point without forsaking your manliness. We show you how to wear it with these simple tips.
Two Metals are a No-go
Whether it's gold or silver, keep your jewellery limited to just one metal. Combining options is tacky and an eye-sore.
Simple Spells Classy
Leave fancy jewellery to the silver screen or fashion mags. Keep things simple with a metallic watch or a silver chain.
Small is Cool, Big is Not!
Choose small items like ring bands, cufflinks and tie clips. Following the latest trends shouldn't mean standing out in a tasteless way!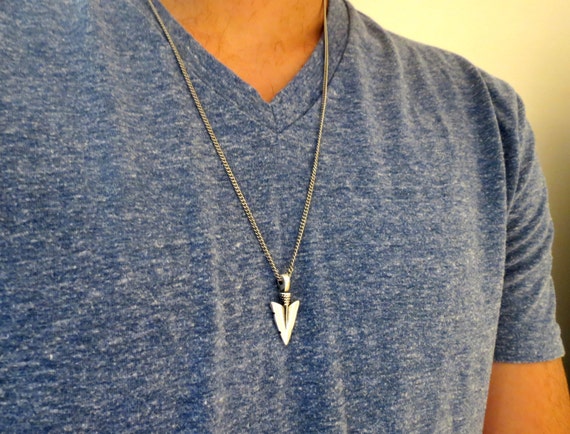 Occasion Matters
If you're confused what to wear jewellery with, pair it with ethnic wear and formals on special occasions.
Make a Statement the Right Way
Sure, statement pieces catch the eye but they can be too much. Instead of chunky jewellery, choose items with slimmer, sleeker lines.