If you don't wish to be this Poor Turkey, then read through carefully!
Sunglasses do more than keeping sunlight out of your eyes; they can redefine your style too. Like any accessory, choosing the right type can make or break your look. Here's a quick way to know which sunglasses are right for you.
Before you move ahead, learn about the shape of your face:
Now, take a quick look at what suits your face best:
Angular Face Shapes: Square, Triangular, and Diamond face shapes are characterised by strong jaws and prominent cheekbones. You want to balance them with sunglasses that have soft edges and lines like round, shield, and aviator styles.
Heart Face Shape: Heart face shapes feature narrow jawlines and wide brows. The key is to elongate the face a little by choosing sunglasses with a downward emphasis like aviators. If you have a pointed chin, oval frames are a better pick.
Circular Face Shapes: Round, Oval, and Oblong face shapes need sunglasses with sharper angles to create balance. Wayfarers are a top option as are square and cat-eye styles.
If you have it, then flaunt it!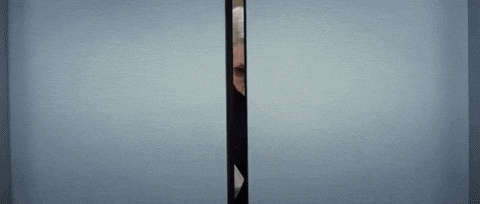 Yeah !…..If you have it, then flaunt it!